What Kind of Properties do we Buy?

Distressed Home

Vacant Land

``As-Is`` Home

Expired Listing

Fire Damaged Home

Going through Divorce

Bad Rental

Foreclosures
property-types
Piles of paperwork and stress
No guarantee on closing
Little flexibility
Costly upgrades and repairs
Miscommunication
Get Started Today
Simply Enter Your Address and Get An Offer.
why-prime-offer
It all started in 2015 when the Founders of M&M Home Solutions, along with their Executive Team, amassed a key understanding of the challenges sellers face when selling their properties.
With more than 30 years of combined experience in buying, selling, and renovating over 1,000 homes, the team had the vision to form THE PRIME OFFER with one main goal: to help individuals with one of their life's most important transactions, while making it as convenient and simple as possible.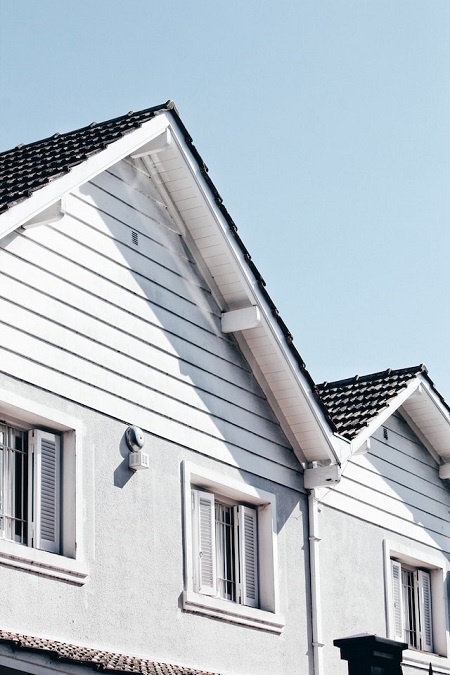 Stories To Tell
Helping Sellers Every Step Of the Way
I can't thank The Prime Offer enough for what they did for my Dad. My Dad was in a bad situation – his house was run down, overwhelmed with trash and feral cats and truly in an unlivable condition. I had no idea how he was going to sell his house and get out of the situation he was in. The Prime Offer offered my Dad fair market value for the house in as-in condition with absolutely no repairs needed – including cleaning up the trash, etc that was left behind. They were very professional throughout the whole transaction and closed within 2 weeks. They went above and beyond helping my Dad move his stuff and find him a place to live. I am indebted to them and so grateful. I highly recommend their services!
I recently had the pleasure of working with The Prime Offer when they purchased a home that needed considerable repairs. The seller received a price she was happy with and the transaction closed on time with no hassles. Would recommend The Prime Offer to anyone, thanks Andres.
The Prime Offer helped my mom sale her home/house of almost 20 years as little as days! They made sure to accommodate everyone in the process to the best of their abilities! We all felt that we were in a win/win situation! They were very caring and considerate with all parties involved. I recommend them to everyone and anyone, looking to sale or buy a home. bringing communities together one person at a time! Thank you Elizabeth Molina, Andres Molina and the entire TEAM @The Prime offer!!!
I received a call from Jose in the The Prime Offer Office asking about a custom lot in Estrella – South Goodyear that I had posted on Zillow, but not necessarily for sail. Jose and Andres Molina came out and we walked the property. I did not really believe anything would develop. Yet, they kept in contact with me over a two month period, always polite and providing a progress report on their plans for the lot. Absent a realtor, I did not know what to expect in a sales process that would only last about a week. Andres was great, introduced me to a Tile company and we closed in less that two weeks. I can certainly recommend The Prime Offer to anyone. Thank Jose and Andres!
Thank you for helping out our family when tragedy struck. Your company offered the highest cash offer for our home as is!! I would absolutely recommend The Prime Offer they where patient, fast & efficient and they made the process fast & closed in about 15 days!!! Thank you!!
testimonials